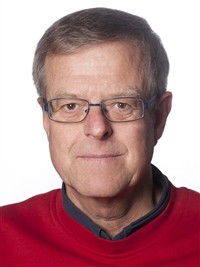 Ole Skov Petersen
HR juridisk specialist
Anker Engelunds Vej
Building: 101, 2.113
2800 Kgs. Lyngby
Denmark
Ansvar for generel personalejuridisk rådgivning og fortolkning af overenskomster og øvrige regelsæt.
Varetager sagsbehandling af vanskelige personalesager, herunder særlige problemstillinger vedr. internationale medarbejdere.
Bistår HR direktøren i generelle personalepolitiske sager.

Completed

Completed

Completed
Download as:
Download as: To download, please limit the number of search results to 1,000 or less.
Place of employment
ID: 2196583